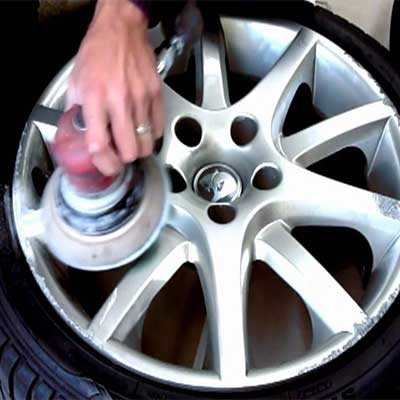 Your alloy wheels are very easily scratched , dinged, and dented. Sometimes, it takes nothing more than catching a curb going around a corner and they can prove expensive to replace. Give us a call for friendly Help and Advice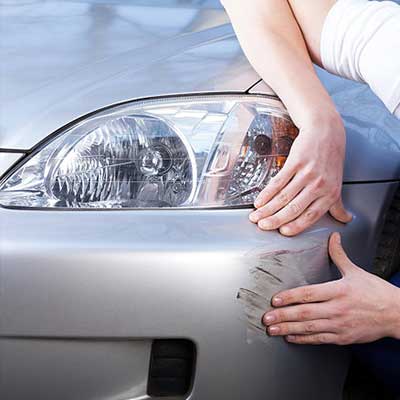 With over 25 years of experience, our mobile Swansea Bumper repair technicians can help restore your car bumpers scuffs and scrapes to their former glory. We offer you a fully mobile repair service for your convenience.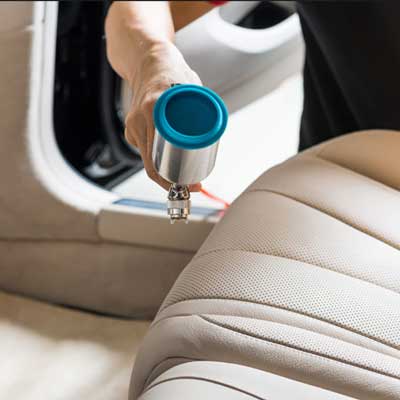 Car interior and leather seats looking worn and tired? Scuffs and wear marks? Why not let our experienced mobile technicians help get everything back to looking its beat. Just give us a call for free friendly help and advice.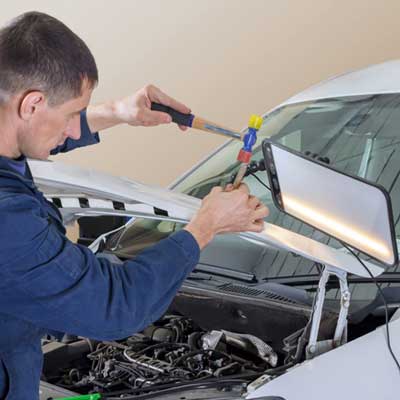 Need Minor Dings and Dents removed? We can help our technicians each have over 25 years of PDR experience and have removed thousands of car dents in and around Swansea. Why not give us a call for Free freindly Help and Advice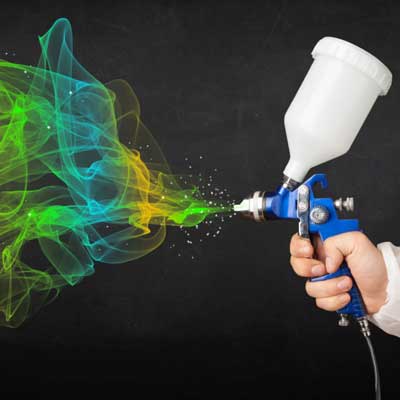 Car Minor paint scratches? We can help our fully mobile Swansea paint repair and restoration service can usually help remove those unsightly minor paint scratches and scrapes from your vehicle without losing your car for days in a local body shop.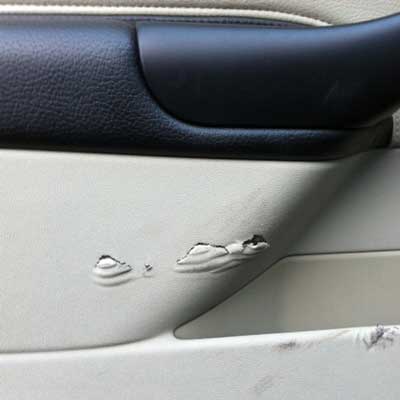 We offer a mobile interior trim service for repairs to Dashboards,Door Cards,Plastic Trim Panels and many other interior car parts that are easily scratched with every day usage our experienced repair technicians have over 25 years of Experience.