Welcome To Car Bumper Repairs Swansea!
If you are looking for a first-class mobile Car Bumper repair service in and around Swansea, you have come to the right place! We aim to be friendly and approachable.
Using our unique automotive paint repair system, we can complete most of your mobile Swansea car body repairs such as bumper scuffs, minor paintwork scratches, small dings and dents and kerbed or scuffed alloy wheels without re-painting the entire panel/wheel. We also specialize in interior trim repairs including scuffs and scratches to leather seats and door trims.
We are here to help you and answer any questions you may have.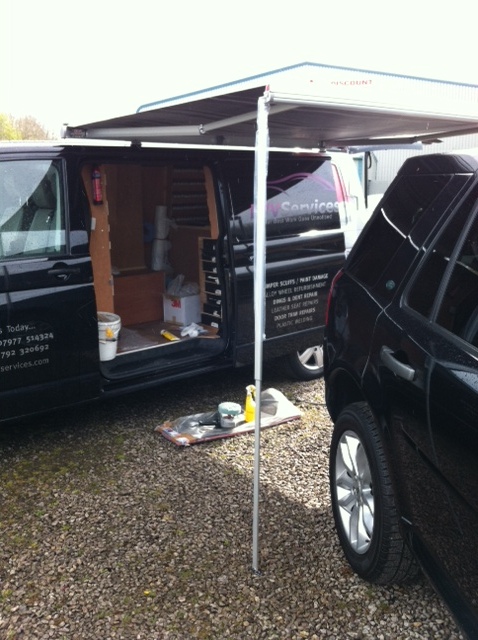 Call us TODAY on
07792-320692
07792-320692 or 07977-514324
07977-514324
Why Use US?
A fraction of the price of traditional body shop methods
Average savings 50% compared to traditional Bodyshops
Save TIME and MONEY with average repair times of 1-2 hours
We ALWAYS put our customers first
We LISTEN to you and HELP you find the service you need
We ONLY use Industry Leading Products
QUICK turn-a-round, fully Mobile Service
FRIENDLY and APPROACHABLE
Used by many Swansea main dealers and Insurance Companies
OVER 25 YEARS experience in SMART Repair services to the Motor Trade
Read our testimonials - Yours could be next!
EACH mobile bumper repair technician at Car Bumper Repairs Swansea has OVER 18 years experience operating our SMART Bumper repair system in and around the Swansea and South Wales areas. This enables our technicians to repair minor cosmetic defects quickly and efficiently either at your home or work place. Please feel free to browse some of our recent customer testimonials from HAPPY CUSTOMERS to find out why Car Bumper Repairs Swansea is THE BEST Swansea SMART repair company.