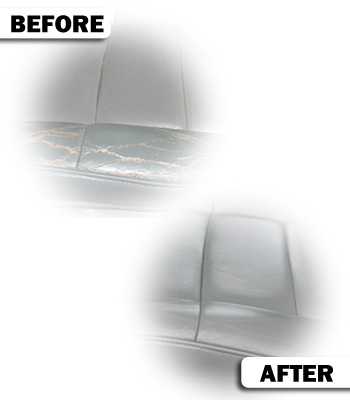 Swansea Car Interior Upholstery and Leather Seat Refurbishment Repair
Need to restore your damaged car interior back to pristine condition? Our fully mobile Swansea Car trim and leather repair and restoration service can help restore interior trim, including minor scuffs and damage to Leather seats, Dashboards, Door trims and cigarette burns.
So before you replace give us a call we may save you a fortune, we specialise in minor repairs to lease and Fleet cars as well as Mobility vehicles going back of contract.
So, no matter if you are just looking to restore your car to its former glory or trying to sell it we can help. We also offer a repair service to local Swansea businesses with returning fleet /lease cars . If you are looking to save money on your repair costs just give us a call.
If you are local to Swansea and need help or advice phone Carmond now – 07977 – 514324
Our mobile Swansea trim repair service covers the below repair types:
Swansea Leather or Vinyl Repairs
Having carried out these types of Leather repairs for Swansea main dealers for the last 20 years, I think it's safe to say our repair specialists make these repairs look quick and easy. We carry out Swansea Leather and door Trim repairs on a daily basis, covering most main dealers including Porsche, Bentley , Jaguar and Aston Martin so you and your Car are in safe hands.
Dashboard Holes
Using our professional colour matching techniques we can repair and fill holes in dashboards as well as scuffs and scrapes. We repair those annoying scratches and scuffs that magically appear on your pride and joy and costs are usually a fraction of replacement costs.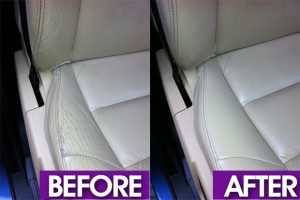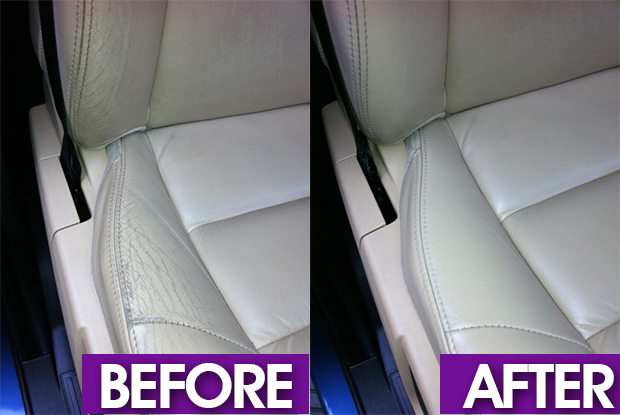 Velour Car Seats – We repair burns
We can repair a multitude of minor Car upholstery problems including: cigarette burn holes on plain and patterned velour upholstery and carpets. Our technicians are highly skilled at colour matching, so any repairs will be virtually undetectable, thus restoring your vehicle interior to as good as new ideal for burns to rental or lease cars going back of contract.
We specialize in small minor "SMART" repair damage. So if you have minor leather scuffs, scratches, burns then we should be able to help.
Please Note – WE DO NOT offer a full recover/ Upholstery service if your looking to replace your seat covers we are unable to help.
If you are local to leather repair Swansea and need help or advice phone Carmond now – 07977 – 514324