A selection of before and after repairs carried out in and around the Swansea area by our mobile Smart repair technicians, the repairs range from minor alloy wheel damage and car bumper repair – (splits and scuffs) to interior trim and leather seat damage and minor dent repair.
If you have any questions regarding Swansea bumper repair or need help or advice feel free to call one of our mobile numbers and we will try to help.
Phone Steve or Carmond now for all your minor car Smart repairs.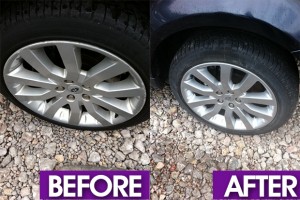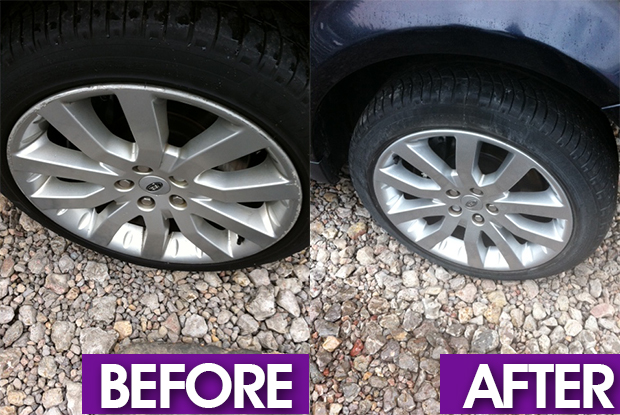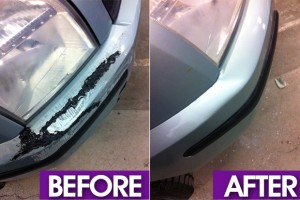 Very Bad Bumper Repair Damage – Plastic Welded